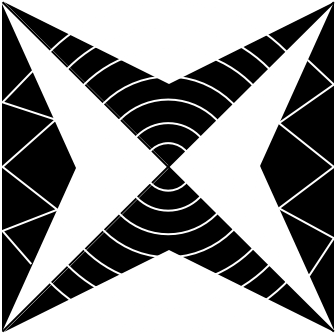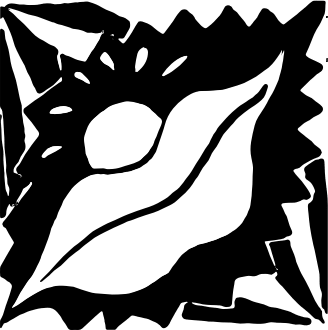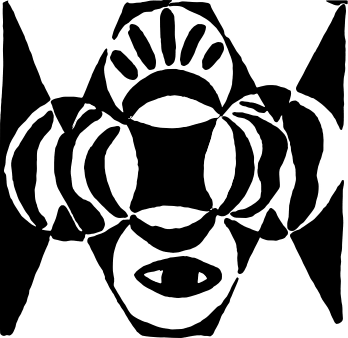 Behind SlowPrint
I specialize in printed textiles and cotton papers with lino blocks and rubber blocks. All the printings are made by hand. Illustrations are fully carved in linoleum and then printed in a little studio based in Toulouse, France.
The inspiration behind all the illustrations of these prints comes from dreams and life's mysteries which are imperceivable in day to day life. It's a personal universe manifested in a tangible form... a ride on the wings of another person's imagination and maybe an invitation to discover yours.
Zero printing in series, only by order, because taking our time is cool. Interested in collaborations in graphic and textile creations? Please contact me at isabel@slowprint.fr.